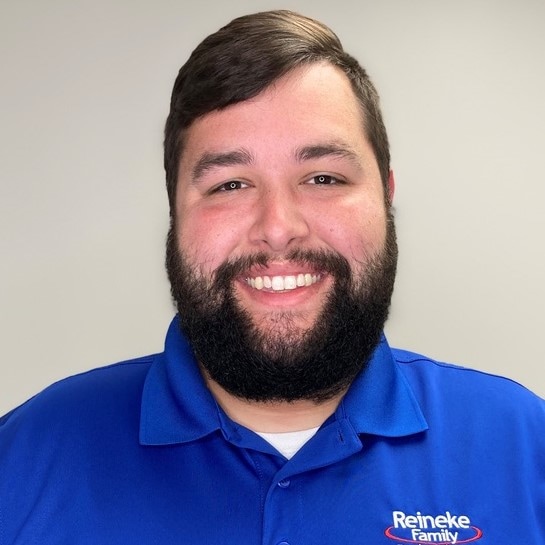 Austin has been in the finance office at Reineke Ford Lincoln of Lima for one year but has been in the business for three years. When Austin is out off the office, he enjoys hiking with his lovely wife. He has two dogs and loves all things sports. Skol Vikings!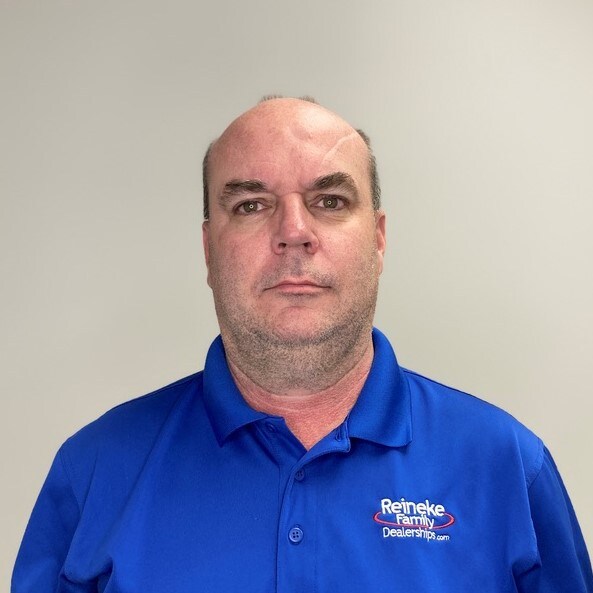 Meet Jonathan Keeler. 
Jon is a finance manager at Reineke Ford Lincoln of Lima. He has been with the organization for 5 years but has 9 years of experience in finance. When Jon is out of the office you can find him vacationing with his wife, or on the golf course.